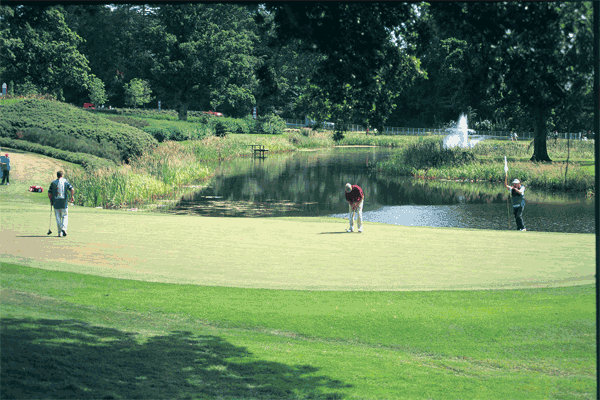 The 12th annual Kildare GAA golf classic takes place in the K Club (Smurfit course) on Monday 17th June for the Michael Osbourne Trophy.  The cost per team is €300. If you and your friends wish to support Club Kildare and have an enjoyable day in the K club please contact one of the following below. 
If you are a local business, why not show your support for Kildare by sponsoring a tee. 
Tee box sponsorship €100.
Pat Mangan- 087 2411389
Patsy Power- 086 3801077
Eamonn O'Donoghue- 087 2031677
or e-mail clubkildare@gmail.com